The Tinos' Trails
Through a hiking trails network that exceeds 150 kilometers, you will discover an authentic, unexplored island
of the Cyclades, hospitable and impressive all year round!
hydrasm
2019-12-31T00:02:34+00:00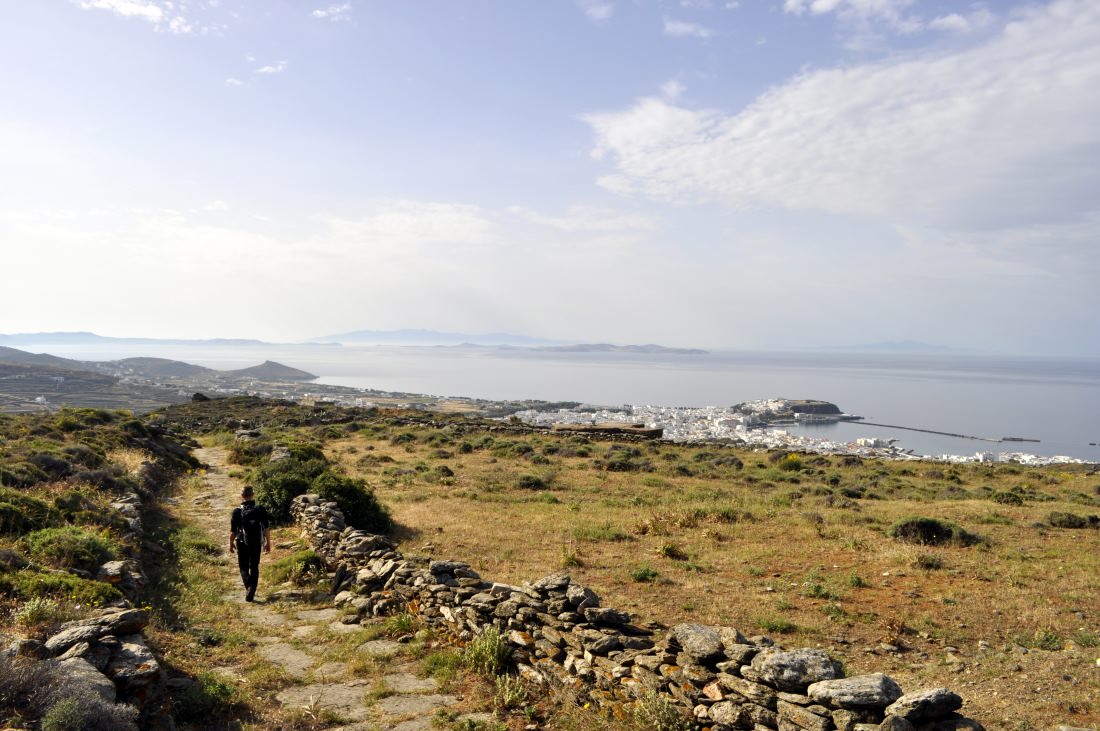 13.1km                 4h20′                 3/5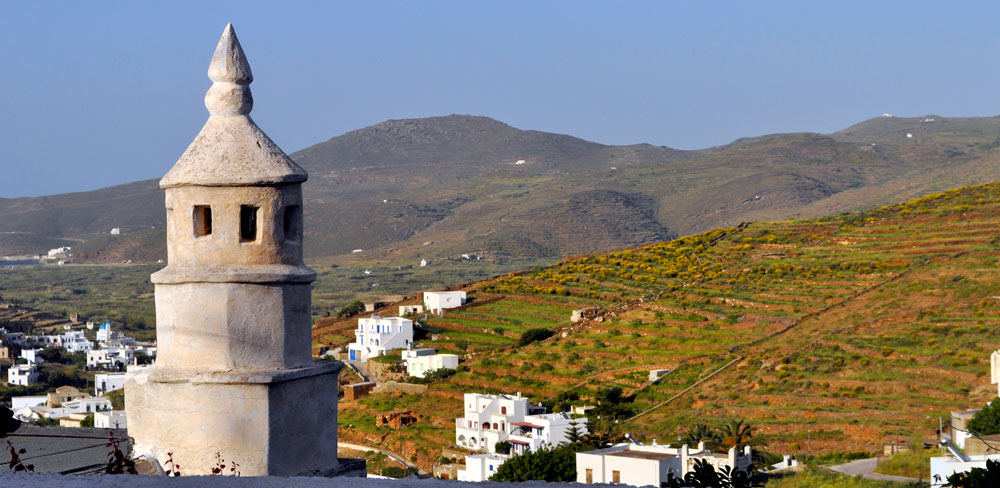 Tinos
Tinos is the third largest island of the Cyclades, in the Aegean Sea, in Greece. For many years it was hiding its secrets, those that make it unique… till the development of Tinos Trails! Tinos Trails has revealed the old footpaths, giving access through hiking to all the unexplored sides of the island: the impressive geological formations, the unique traditional villages, the famous marble quarries, the award winning cuisine and of course the old footpaths themselves, which, along with the infinite kilometers of dry stone walls justify the belief that Tinos is the hand-made island!
Disclaimer: Walk carefully, you walk at your own risk!